At PAUSE, we curate tailor-made overnight /weekend retreats for your employees, clients or members, offsite and onsite day events, workshops and ongoing content curated year round that includes: lectures, wellness, mindfulness, personal empowerment, alternative healing therapies and everything that evolving mind, body and soul work.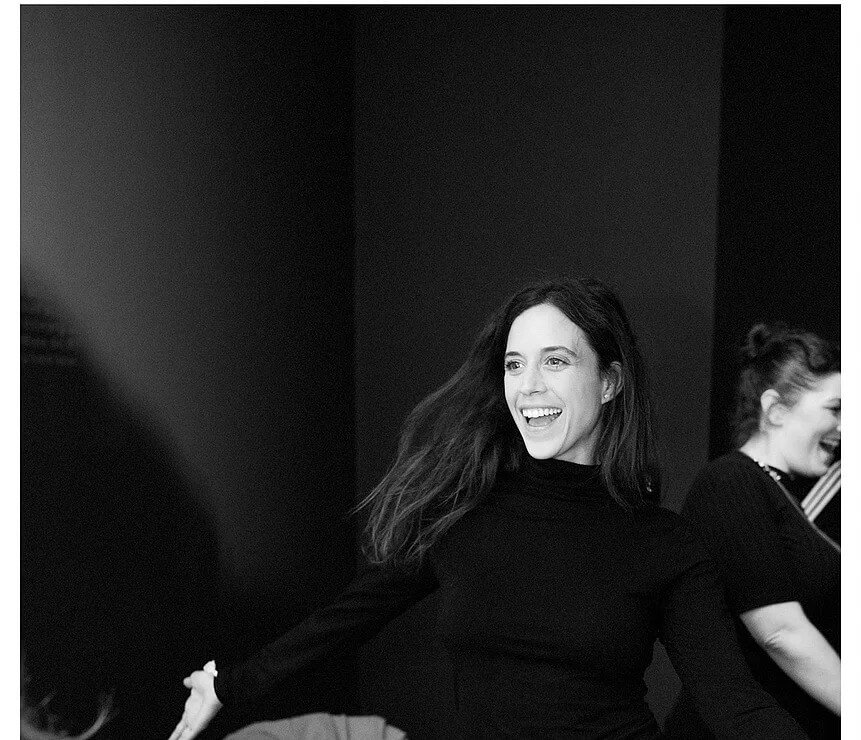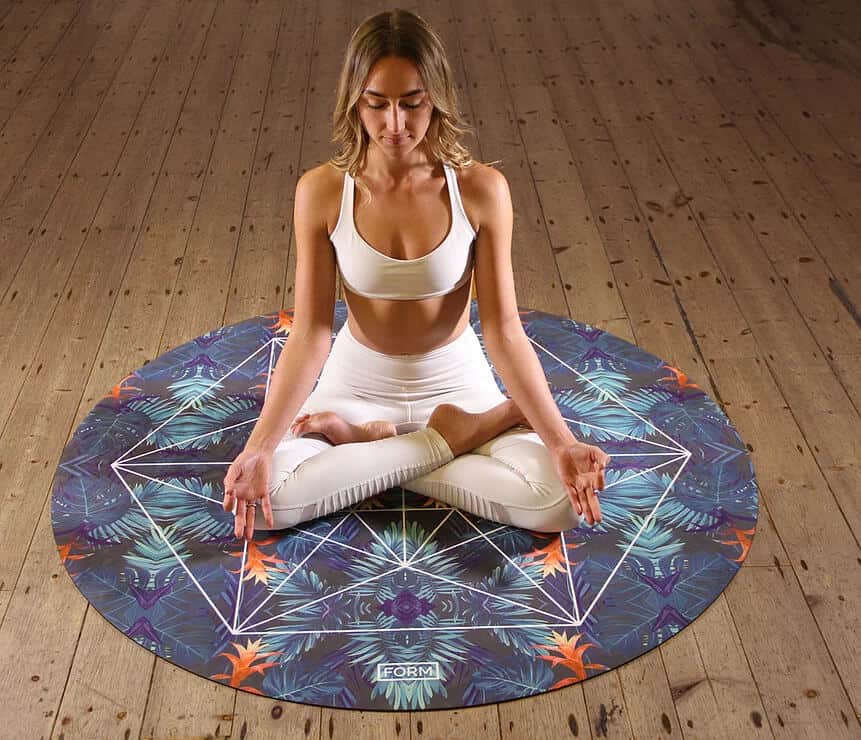 What is mindfulness? The quality or state of being conscious or aware of something. At PAUSE, we believe mindfulness is a way of living. Therefore, we make sure to combine it in any of our retreats and workshops.
ALTERNATIVE HEALING THERAPY
We integrate alternative therapy such as acupuncture, homeopathy, and Oriental practices as well we believe in Holistic health care, which is an integrated approach to health care that treats the "whole" person, not simply symptoms and disease. Mind and body are integrated and inseparable.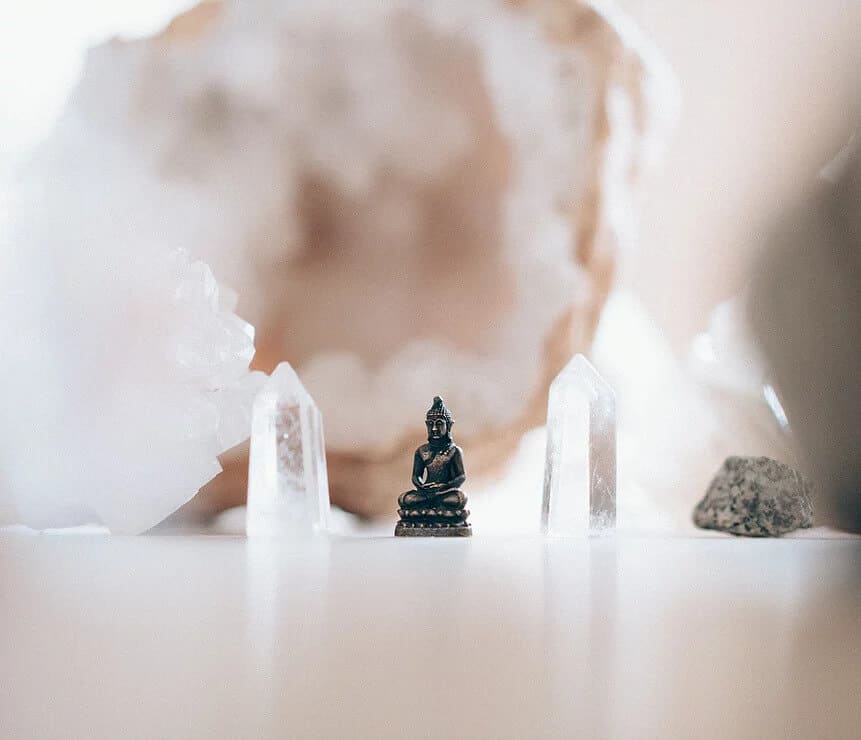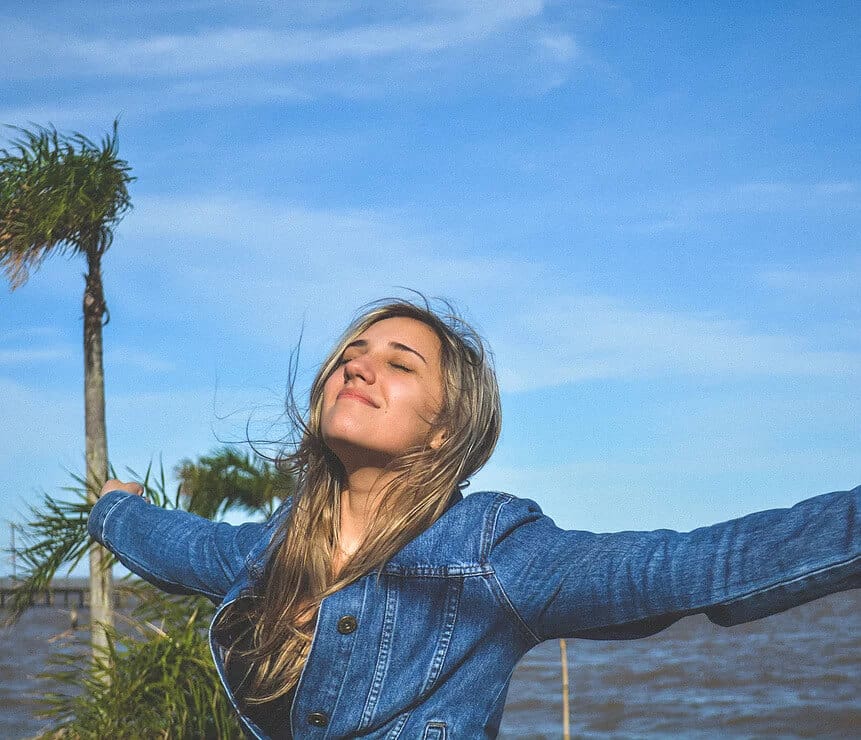 At a basic level, the term 'empowerment' simply means 'becoming powerful'. Building personal empowerment involves reflecting on our personal values, skills and goals and being prepared to adjust our behaviour in order to achieve our goals. Through methods such as coaching, motivational speakers, reading and more.
What wellness means? The state of being in good health, especially as an actively pursued goal. At PAUSE, We see wellness as an integral part of our mission. Nutrition lectures, clean eating and cleanse weekends are just a few of our service offerings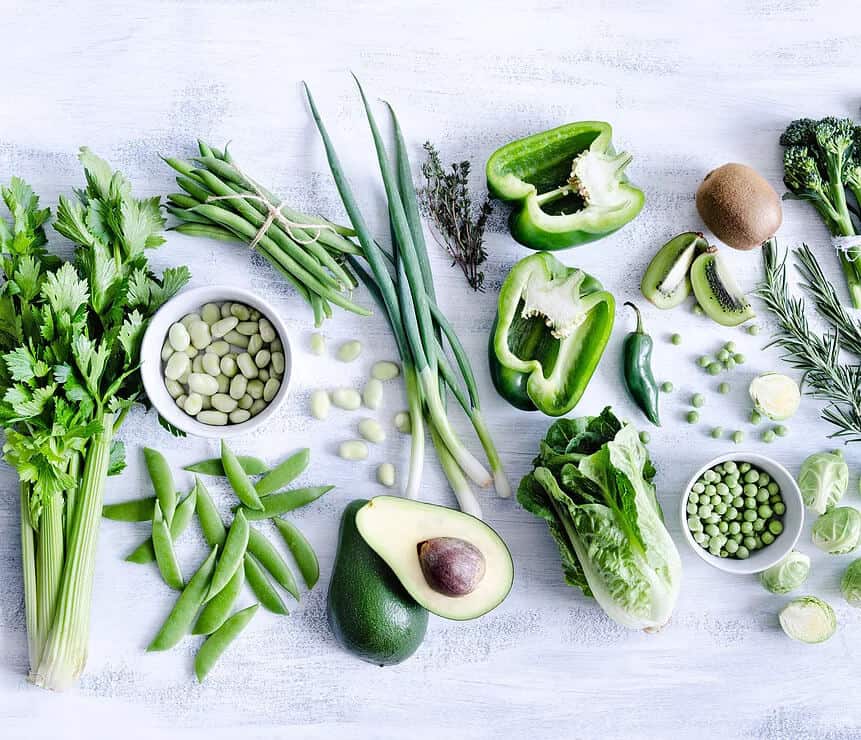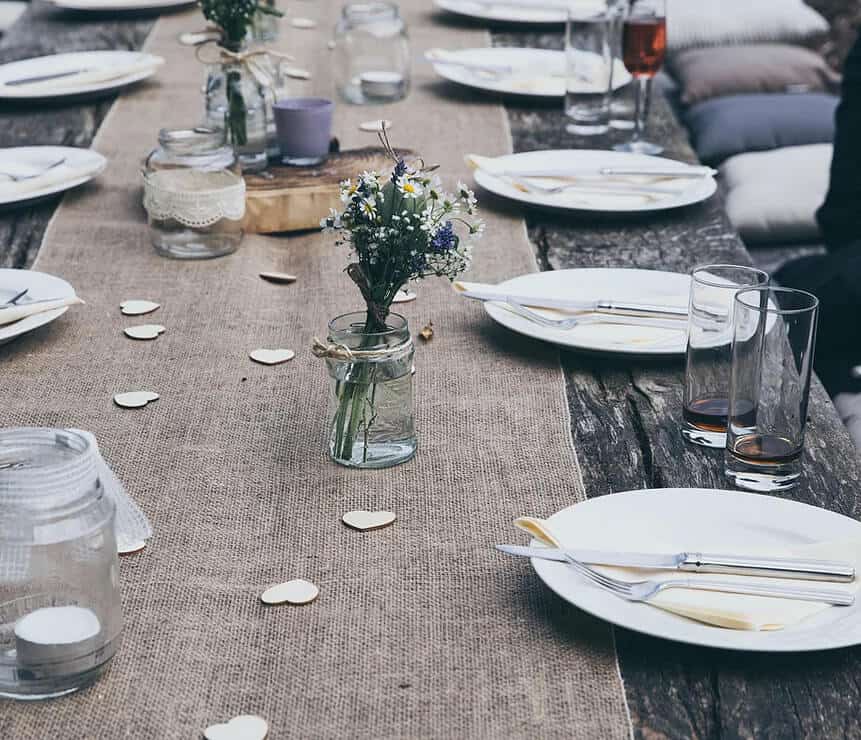 ​We specialize in creating memorable experiences using customized personal strategies for our clients on an international scale. PAUSE works vigorously to create bespoke solutions for every project. Whether It's a CEO's offsite or onsite event, a friend birthday party, or a launch of a new product or space – We got you covered!
We are in a never ending race, the race for success, the race for family, the race for being loved and accepted, being healthy became a race…who is more spiritual even became a race! "Do you meditate? How long??" Who cares as long as you do! We are in constant zero sum game and competition with the world we live in, this makes us feel like no matter how fast we are moving, there is something we are missing. We are in a FOMO state of mind, constantly, as if we are losing the race and we don't ever stop and think why are we running in the first place. We were taught that resting is not part of the equation of success. "Work hard play hard" "cant stop wont stop" is what we are sick of hearing. We are all playing to a rule we invented called "TIME" and we are feeling like we are constantly running out of it, losing it between our fingertips.
What is worth your time, if not the most important relationship you will ever have in your life? The relationship with yourself. What if you had time to cultivate that relationship? What could happen to your life, if you could just take a break, a break that is solely for you! Who would you be if you would just pause?
WE INVITE YOU TO TAKE A PAUSE!
Pause is a content and production company that creates different content for each project, client or target market. Whether it's a workshops or an event under the pause platform, production & content curation for experiences, spaces or hotels our mission is to provide a pause from the day to day life by delivering inspiring and personal content for each project.
PAUSE is the vision of Sharoni Rotberg, it is a platform to recharge and coming back to balance. Switch off and get tools to help you in the daily race. A place for you to be. Just be! From mindfulness and personal growth tools to cleansing retreats and wellbeing. Actual tools to improve the quality of your life. A new possibility to live in full alignment and connect to your mind, body and soul.

"The meaning of life is just to be alive. It is so plain and so obvious and so simple. And yet, everybody rushes around in a great panic as if it were necessary to achieve something beyond themselves" -